In light of recent, all-too-familiar developments in Israel-Palestine, the Coordinating Collective (CC) has concluded that DiEM25 can no longer postpone the adoption of an official position on Israel/Palestine. Which is why DiEM25 launched an All-Member Vote on this topic. Results to be announced soon!
What we did in May!
New articles to sharpen your activist skills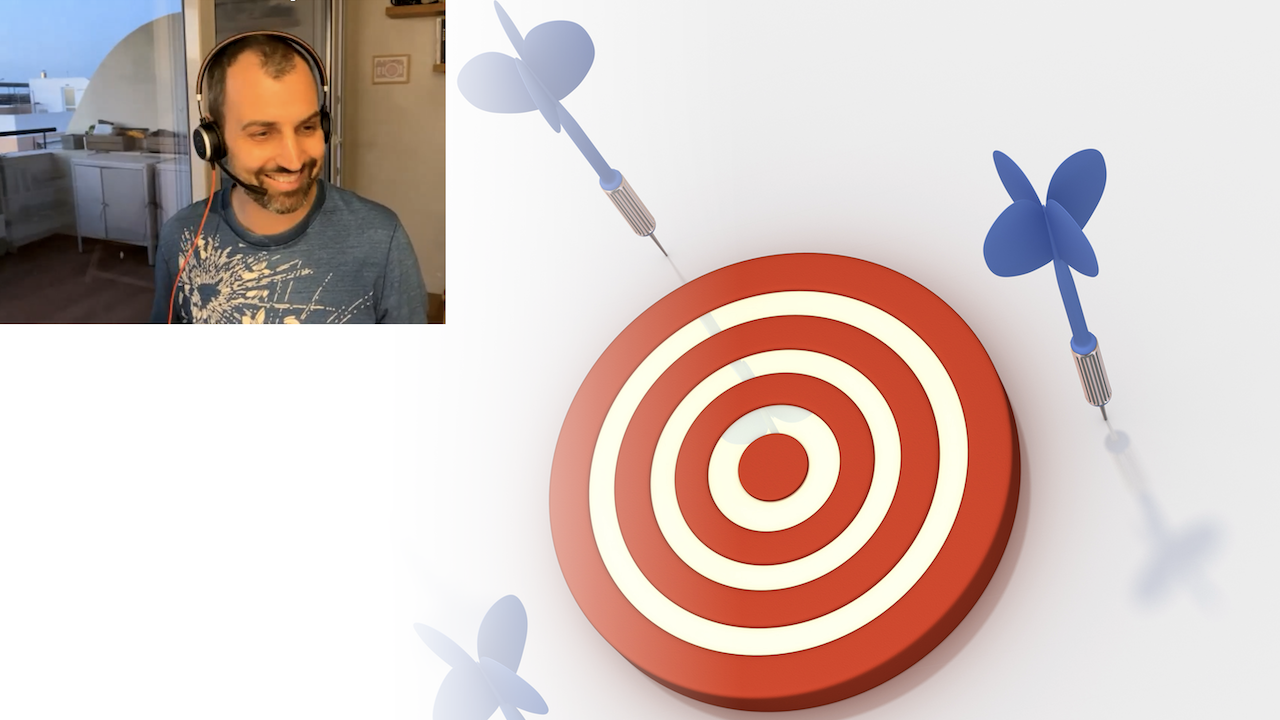 Grassroots activists looking to become more effective, take note! We have published a series of articles on how to improve your activist credentials. Starting with: a guide on how to build a team of activists in a pandemic, and a 15-minute behind-the-scenes video (and article) on our successful Campaign Accelerator-powered action to save a piece of Portugal's natural beauty.

Join our meetings!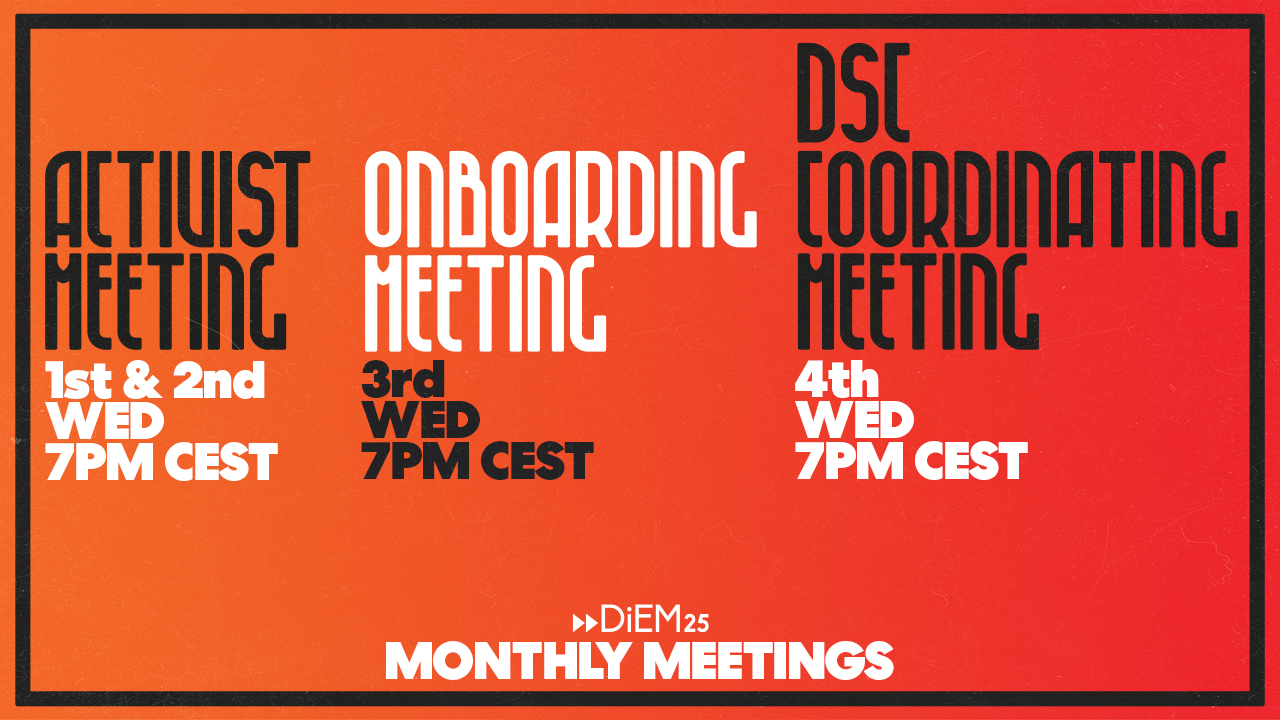 Join us to know how to get involved! In our meetings, you will get to know the team behind DiEM25, find out what has brought us all together and how we can get engaged in our movement – and have an impact! The meetings are open to all DiEM25 Members and serve different purposes. Please visit our daily-updated calendar to learn about our upcoming DiEM25 monthly meetings
Activist Meeting open to all members 
1st and 2d Wednesdays of the month at 7 PM CEST
Onboarding Meeting to new members
3d Wednesday of the month at 7 PM CEST
DSC Coordination Meeting to those who are part of a local group or want to start one
4th Wednesday of the month at 7 PM CEST:
Register for these calls through our calendar!
What we will do in June!
DiEM25 in Germany has an Electoral Wing!
DiEM25 in Germany is building its Electoral Wing and writing a DiEM25 manifesto for the country!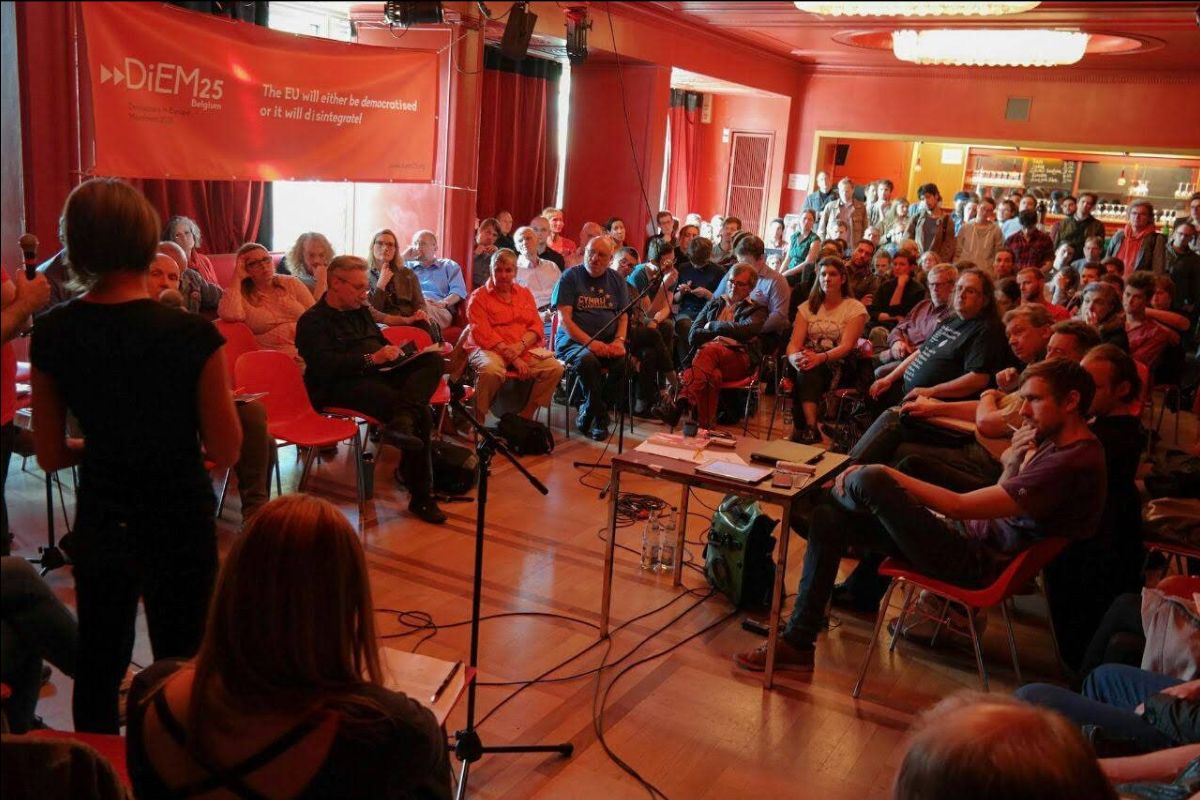 Möchtest du über die Aktionen von DiEM25 informiert werden? Registriere dich hier