We have just passed one of our favourite holidays of the year: May 1.
In honour of those who have fought for our rights in the past, DiEM25 will continue the fight for a just future. Last month, next month, and all the ones that follow! Read our contributions from April 2021:
DiEM25 News Bulletin
Exclusive keynote speech by Yanis Varoufakis on post-capitalism, its present, its two possible futures and a story in between. Yanis Varoufakis discusses post-capitalism with Dr. Kfir Cohen Lustig, Senior Research Fellow, Academic Director, Globalisation and Sovereignty Cluster at the Van Leer Jerusalem Institute.
Yanis Varoufakis: Postcapitalism - its present, two possible futures and a story in between | DiEM25
What Europe Must do Now
DiEM25 proposed a Progressive Agenda focusing on Public Health, Shared Prosperity and Green Peace, comprising policies drawn from DiEM25's comprehensive Green New Deal for Europe as well as policy initiatives honed at the outset of the 2020 pandemic.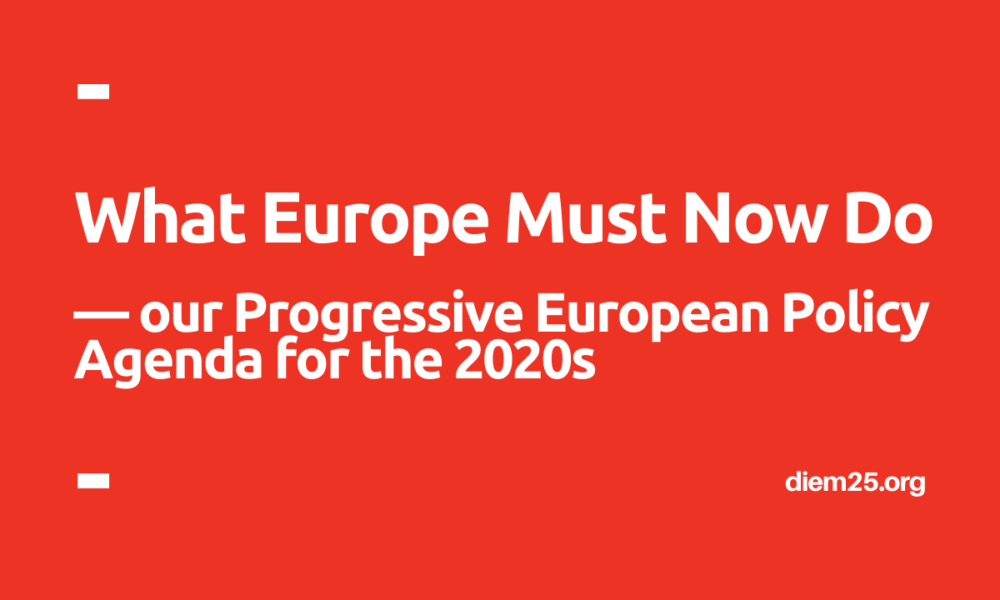 DiEM25 launched its new DiEM Voice website
Against the backdrop of the Covid-19 pandemic and the devastating impact it has had on the arts sector, it became apparent that it was time for DiEM Voice to be revived. So here we are with our brand-new website and we invite you to come be a part of the redevelopment of DiEM25's arts and culture platform!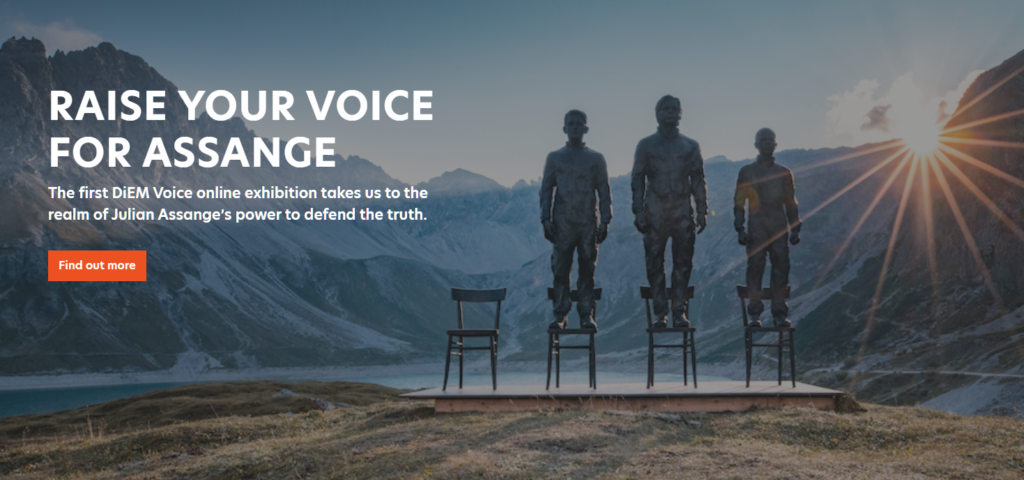 Discussions
Albania
We stood in solidarity with the working people of Albania. The Albanian parliamentary elections are not merely a local issue. They transcend borders and languages in order to bring to the fore a burning matter: the rights of those who work for a living and fight for a just society.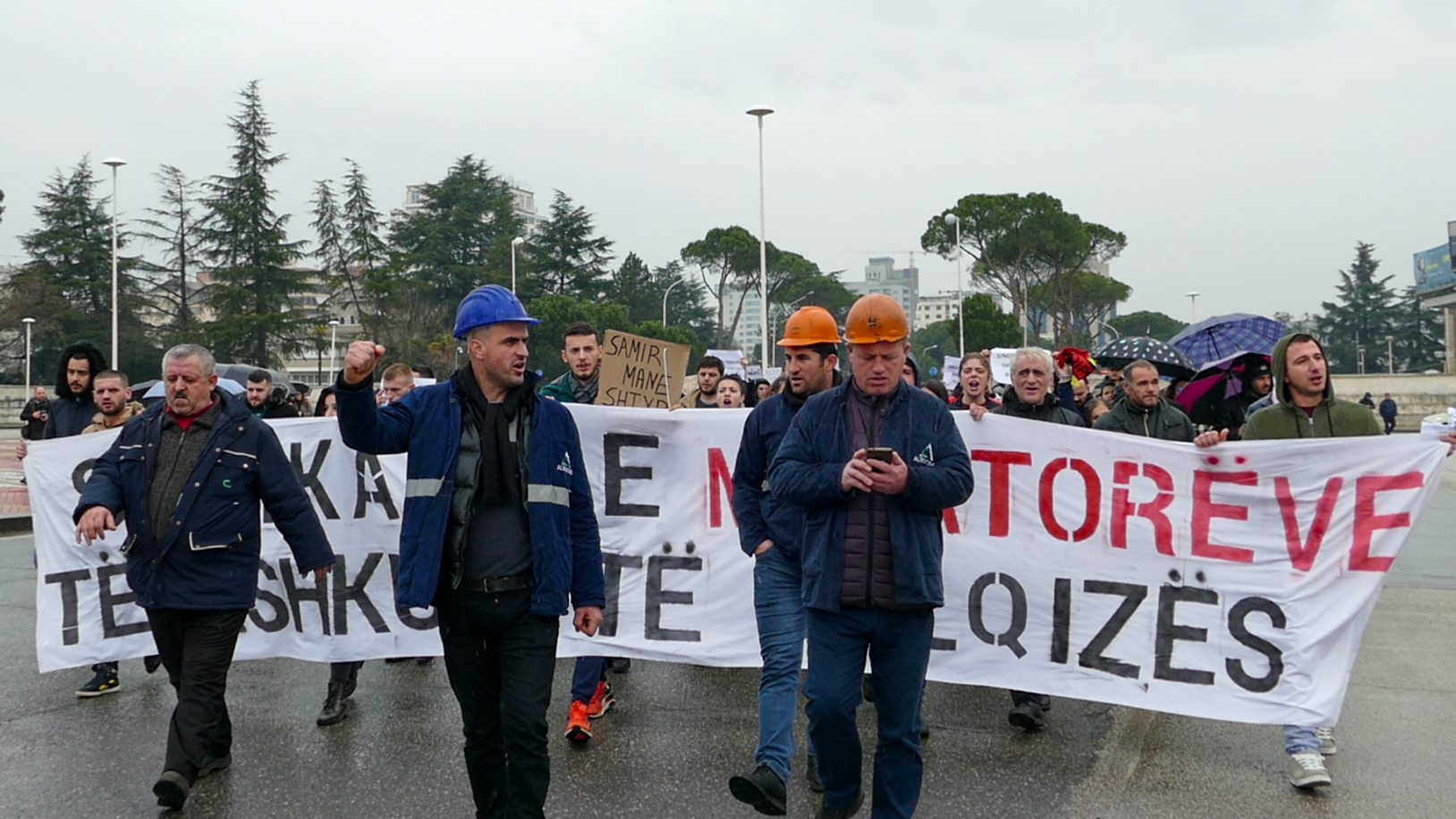 DiEM25 Call Calendar
Visit our events calendar to find all international, national and local events. If you've been a member for a while, you can join our coordination meetings to learn what DiEM25 members are doing and how you can get involved. And if you're new to our movement, do make sure to attend our onboarding meetings to get started!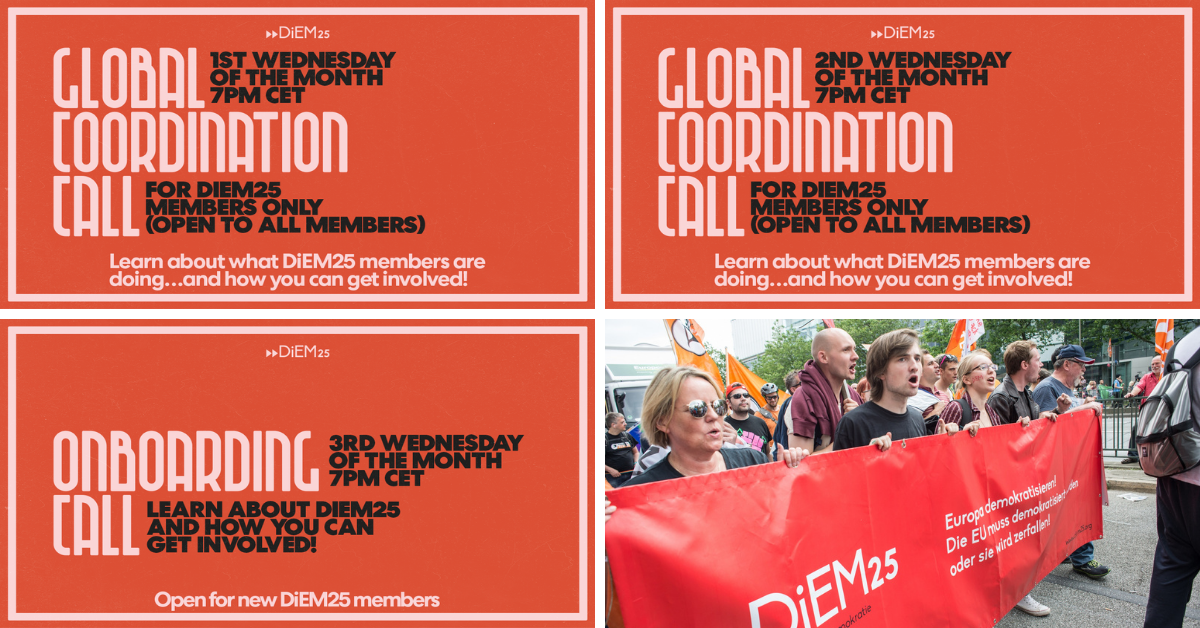 Join our actions in May!
Join People's Gatherings and help DiEM25 develop policies in your country! Have a look at the events page to join the ones closest to you. Nothing happening where you live? Find out more about how to become a Gathering organiser during our bi-weekly open calls.
Keep an eye on Green New Deal for Europe campaign, because we are kicking off a new collaboration with our DiEM Voice project! In the coming month we will invite you to rise with us and share your stories!
So make sure to follow GNDE Twitter, Facebook and Instagram accounts.
DiEM Voice is now in full swing, creating initiatives to help bring about creativity to DiEM25's projects and campaigns. Together with GNDE we are embarking on a new campaign "Tell us your story!", a chance for you to record a video and have your voice heard in regards to things such as housing and healthcare in your local area. More news to come on how to get involved on 17th May!
This month we will also launch the Voice Design Team: if you are a graphic designer, a video editor or a film maker, and wish to get involved please contact us at 

[email protected]

. Come join us in our next Voice coordination call on Tuesday 18 at 19.00 CEST!
Möchtest du über die Aktionen von DiEM25 informiert werden? Registriere dich hier