Following the second meeting of the European Spring in Lisbon last April, DiEM25 and its European political partners gathered in Paris for a third time on June 8.
Here's what happened:
The council met at La Bellevilloise, where our Coordinating Collective (CC) members, Yanis Varoufakis, Agnieszka Wiśniewska, Paola Pietrandrea and Lorenzo Marsili, as well as representatives of all European Spring partners, discussed the progressive agenda that we will present to European citizens at the 2019 European Parliament elections.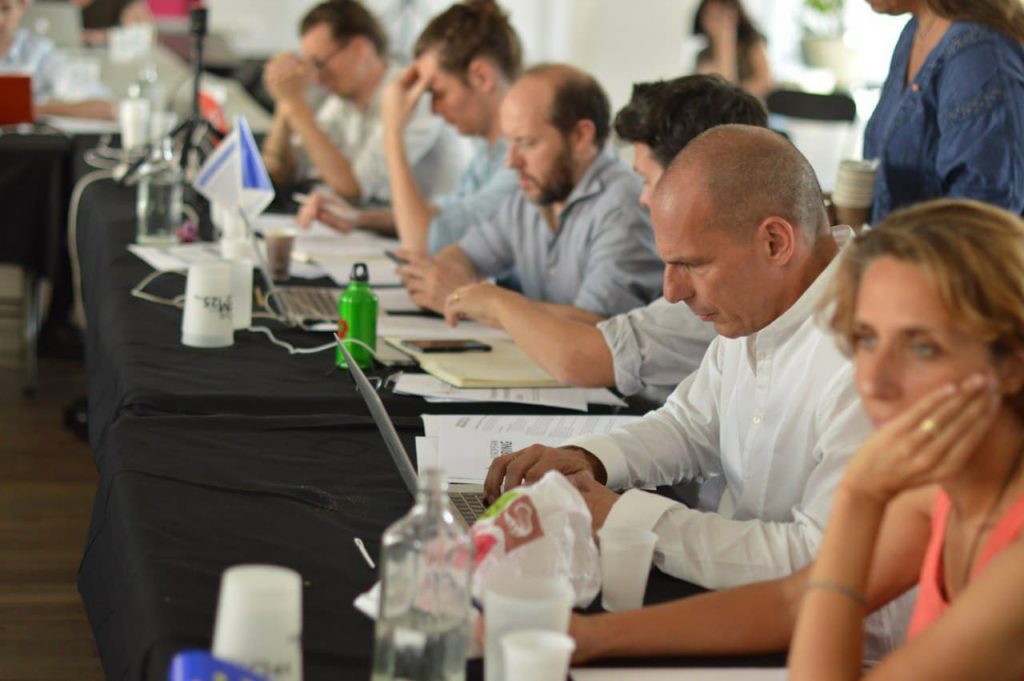 "Le #PrintempsEuropéen est un mouvement qui grandit. Les mouvements qui le composent sont jeunes et se ressemblent. Transition écologique, droit du travail… Nous avons les mêmes visions, les mêmes solutions." @benoithamon pic.twitter.com/IVjWlW9JO5

— Génération.s (@GenerationsMvt) June 8, 2018

The group covered a packed agenda during an 8-hour-long session, which included a vote that welcomed Demokratie in Bewegung to European Spring, conditional on their ability to form a coalition with our German political association: Demokratie in Europa.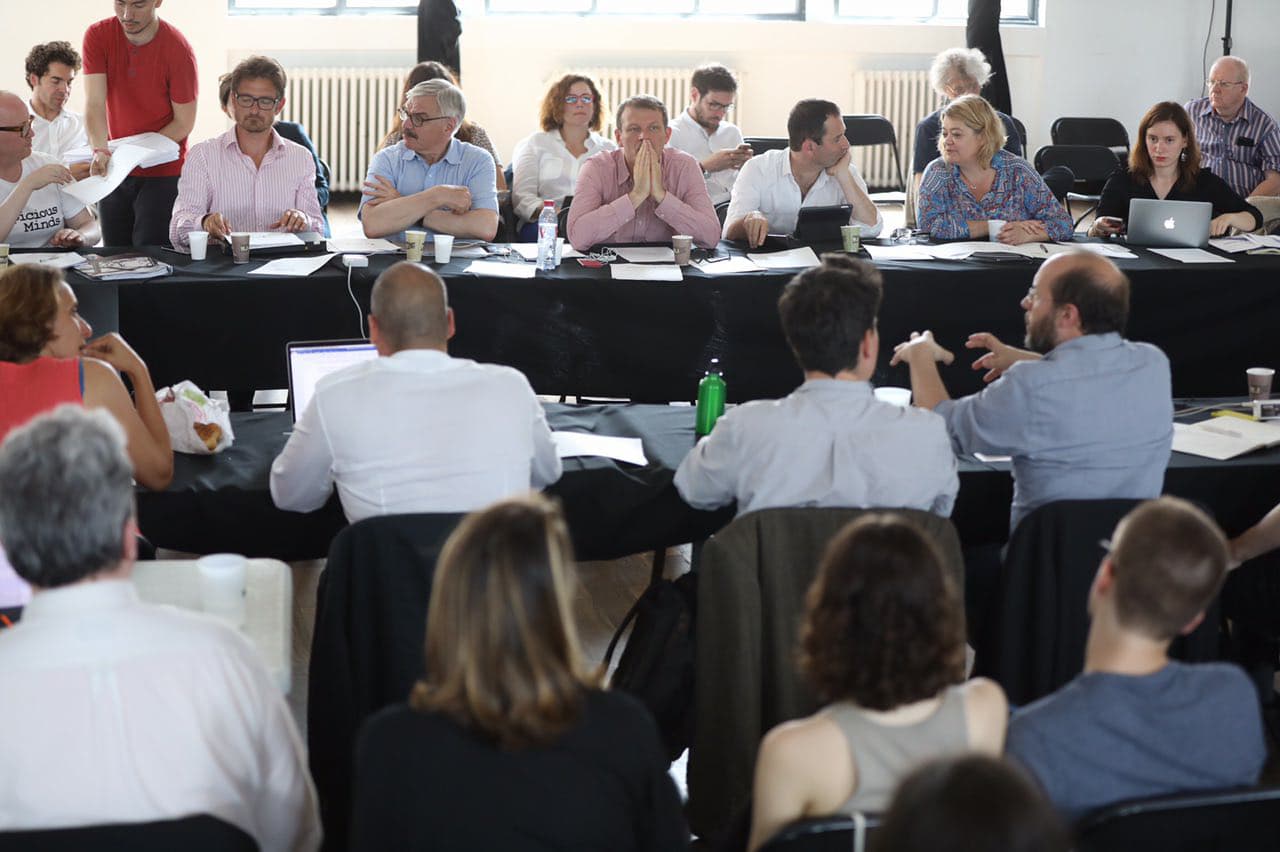 The European Spring's co-chairs, Agnieszka Dziemianowicz-Bąk and Lorenzo Marsili, were voted in again as co-chairs of the council.
.@AgaBak from @partiarazem and @l_marsili have been appointed co-chairs of #EuropeanSpring! Congratulations and good luck! pic.twitter.com/yMO0QxAHuC

— Razem International (@RazemInt) June 8, 2018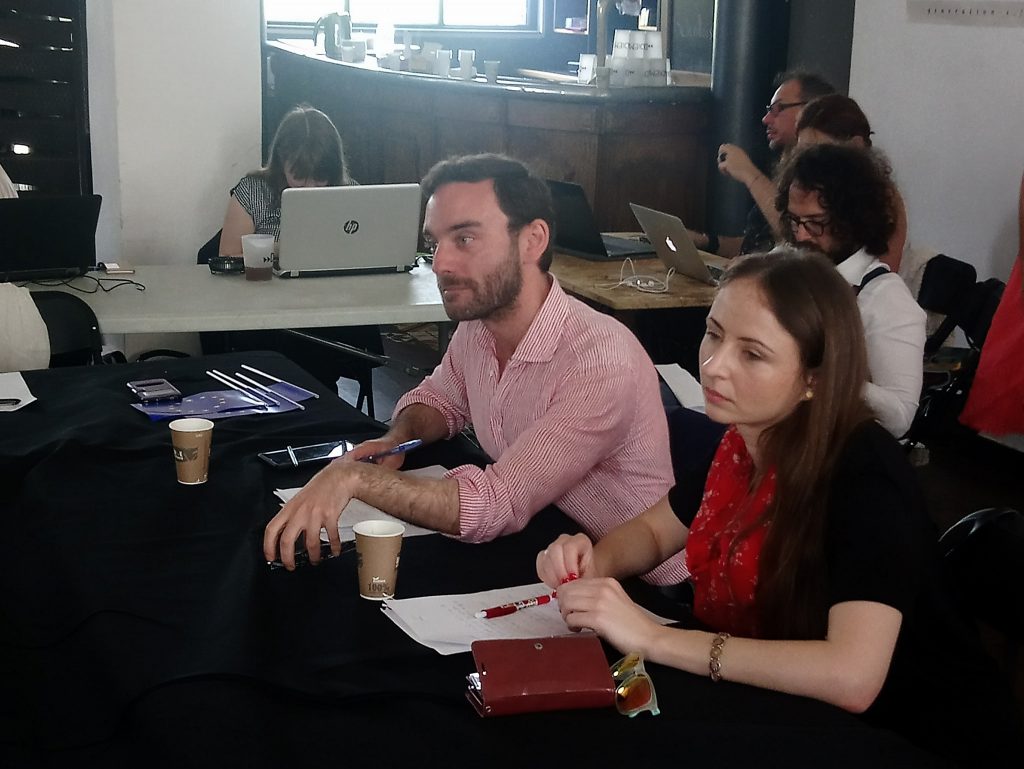 The European Spring Council then passed the first draft of its ambitious and inspiring political programme which shall be opened to all the members of the partners of European Spring for amendments and a final vote.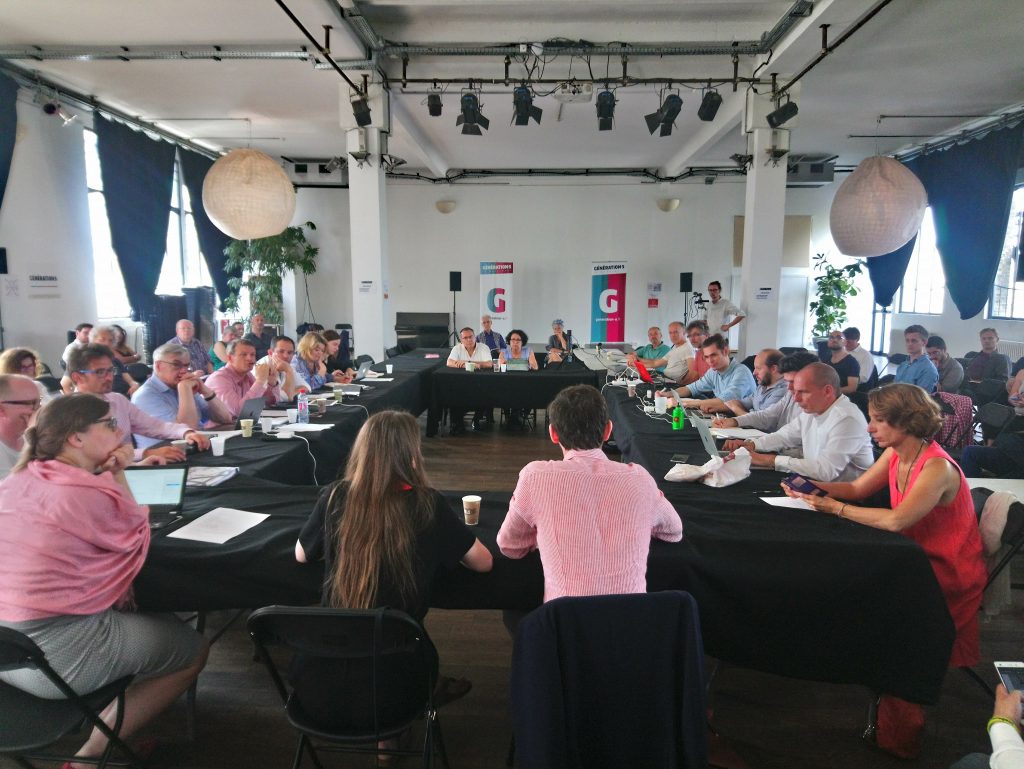 The council also consolidated a proposal for a common campaign across Europe, starting in the summer of 2018 and running all the way until the European elections of May 2019, which will be published soon.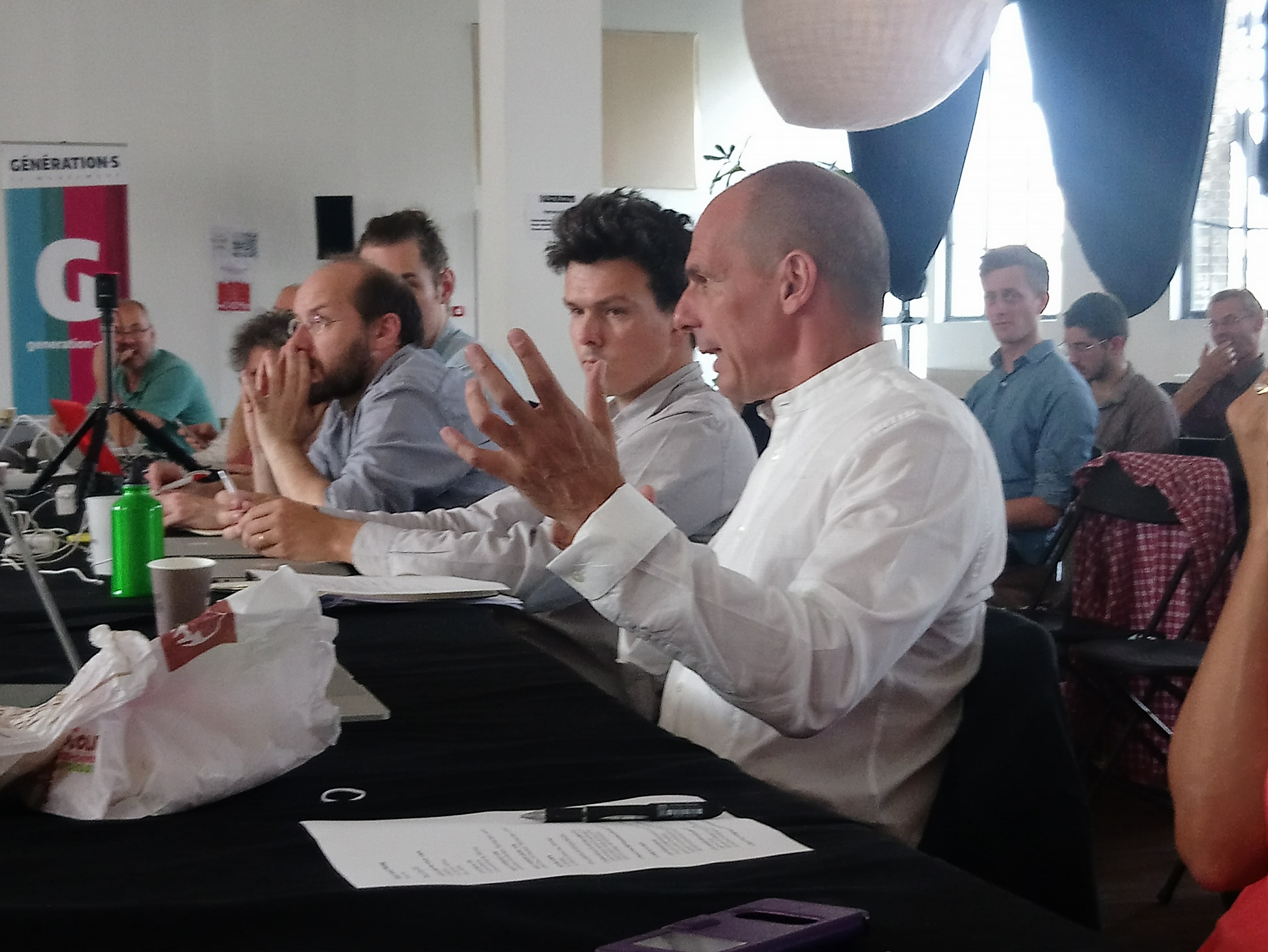 Finally, the European Spring Council concluded by renewing its open call to all progressives in Europe to join our common project in order to present a credible solution for the future of our cities, regions, nations and Europe itself.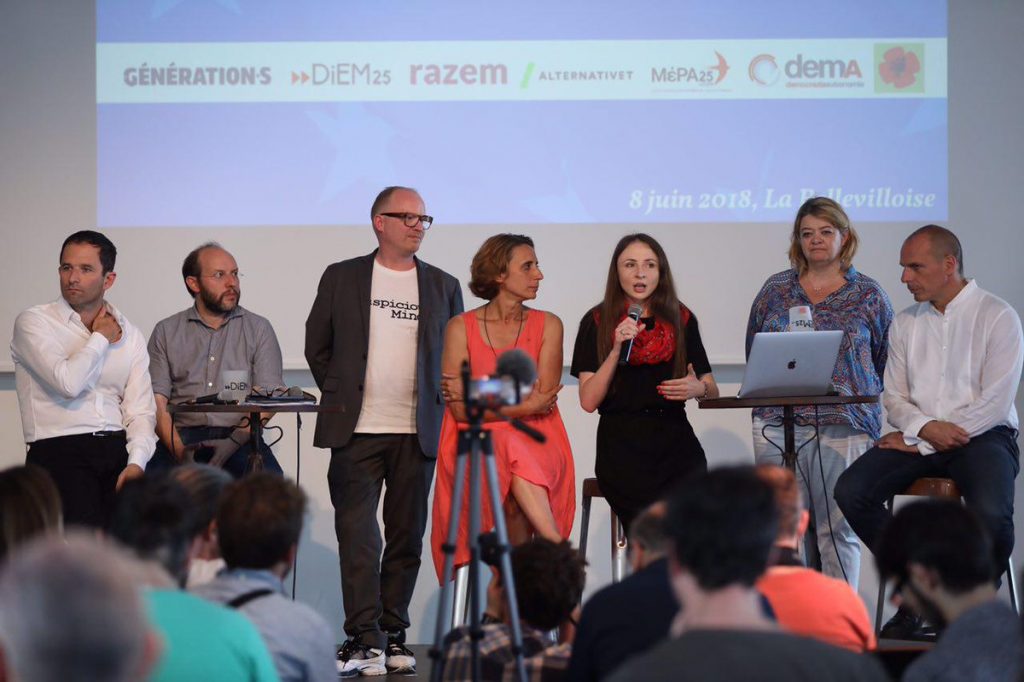 "Nous sommes le seul antidote contre ceux qui refusent l'alternative et ceux qui proposent une alternative toxique." @yanisvaroufakis #PrintempsEuropeen #HopeisBack pic.twitter.com/hZAdFmgyOj

— Génération.s (@GenerationsMvt) June 8, 2018

All decisions regarding the list's programme will be tabled to all participating organisation's members for consultation and eventual vote.

Möchtest du über die Aktionen von DiEM25 informiert werden? Registriere dich hier